Vissza
HOT COURSES AT GERBEAUD CAFÉ
In addition to our world famous Dobos cake, Royal chocolate or Somlói sponge from 2019 our guests also can enjoy goulash soup, Wiener schnitzel or vegetarian meals within the historic walls of the 161-year-old Gerbeaud Confectionery and Café.

The notion of hot-dish cuisine is not an unknown one in our history: in 1986, the visit of Franz Joseph I of Austria and Queen Elizabeth (Sissi) inspired our founder, Émile Gerbeaud to epxand the product offer. At the same time, Royal Gerbeaud Pavillon, the garden restaurant, was opened.
With the fusion of the former Bistro restaurant and the legendary confectionery, Gerbeaud is one – if not the largest – confectionery and café in Europe.
"This is a huge innovation in our lives, while we have still following our traditions." – said Anna Niszkács, managing director.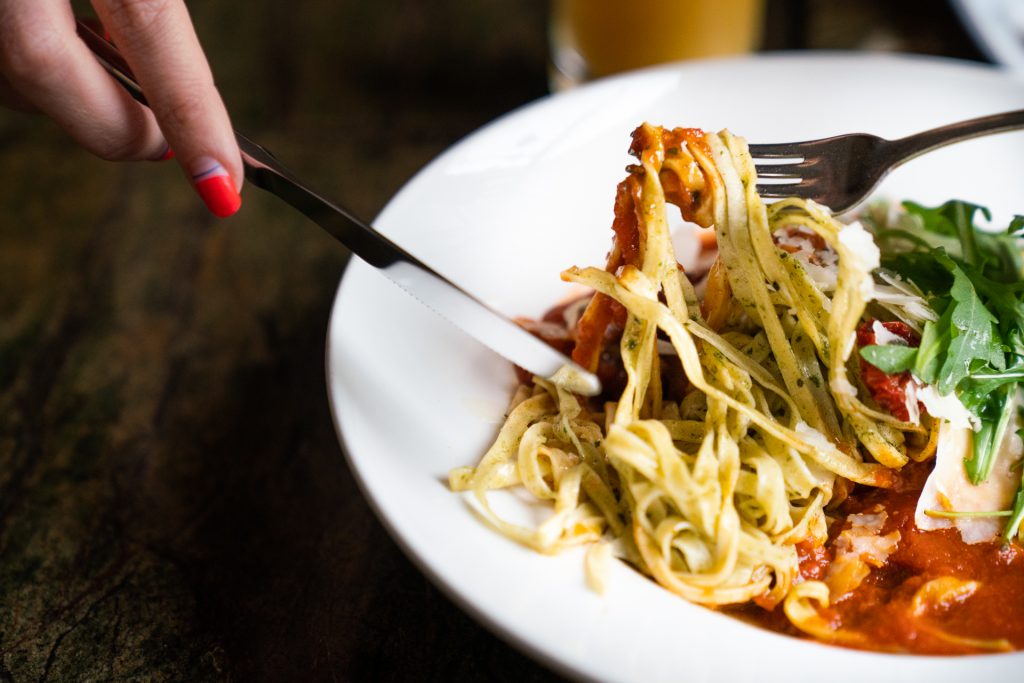 The professional kitchen team, led by Ágnes Tóth Executive Chef, is eager to finalize the menu by 2020, when not only the dishes, but our new grand terrace overlooking the renovated Vörösmarty square will be also ready to welcome our guests.
Visit us and find your favourites!